Itinerary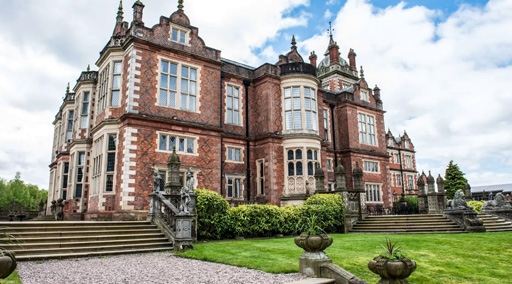 Arriving on Sunday 23rd June, you will receive a welcome pack and streamlined check-in with refreshments available, followed in the evening by a buffet dinner. The Event dress Code is suggested as 'smart casual' with jacket and tie for the Gala dinner Evening.
The Event Plan is as follows:
On Monday we take a short drive, about ten miles, to the world famous Leeds Castle. The castle was first mentioned in the Doomsday Survey of 1086 with links to the Bishop of Bayeux and William the Conqueror. The castle has a complex history eventually being completely rebuilt to the castle of today by 1823. The last owner Lady Baillie died in 1974 and left the castle to a specialist Charity called the Leeds Castle Foundation who manage it today.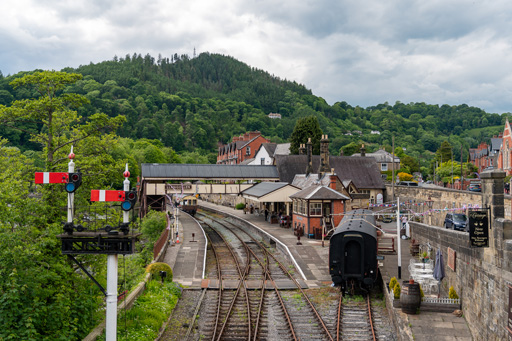 Tuesday drive to Chatham Historic Dockyard where our cars will be on display in the Museum between the historic buildings and the Dockyard Quayside. There is much to see including the story of building the Oak warships of old, the working Rope Loft, several more modern ships and a submarine tour.
On Wednesday 26th June there will be an optional morning visit to a choice of local attractions before returning to the Hotel for a farewell meal. Choices are expected to include; Eltham Palace, Ightham Mote, Balfour Winery and Chartwell (may be subject to pre-booking), Sissinghurst and Scotney Castle. All within easy reach.
Shoulder nights are available by arrangement with the Hotel should you wish to extend your stay.